Medium
The North Dakota Protection & Advocacy Project works collaboratively with the Secretary of State's Office, the North Dakota Association of Counties, and county election officials. The participation between all three groups ensures North Dakota's election system is accessible. It also equips voters with disabilities education on the election process and their right to vote.
Medium
Election Day
Plan Your Vote
Election Day: Nov. 8th
Update your ND ID
Check early vote options in your county
Find where to vote
Voting
Learn the voting basics for North Dakota
Find the answers to your "Frequently Asked Questions"
Express Vote 101 - The Express Vote is the voting machine available to North Dakota voters who need assistance in marking their ballot. This machine will be provided for voters needing assistance, including those with disabilities and special needs.

You can contact your county auditor to request to vote absentee using the Express Vote machine.
Where to Vote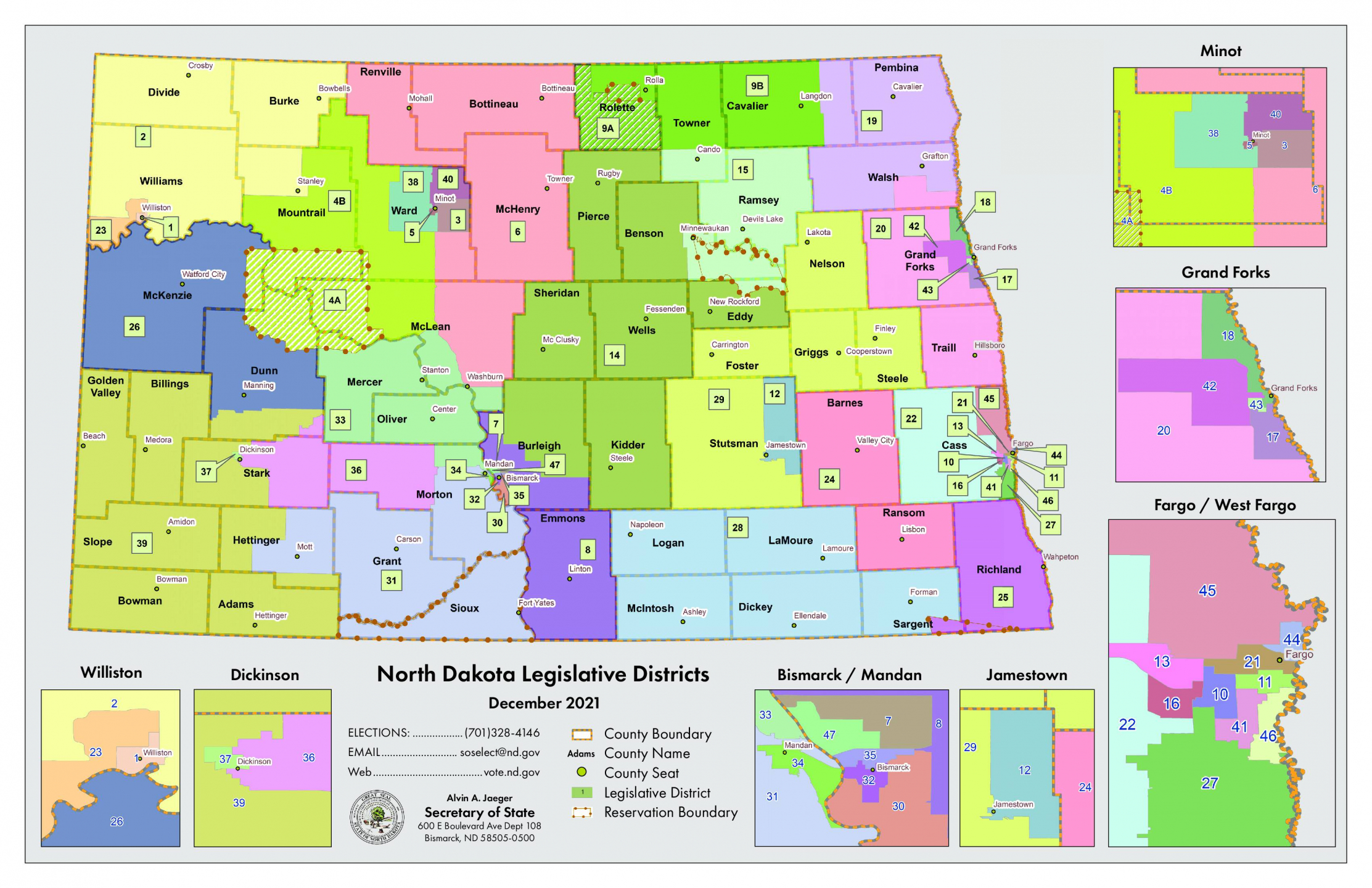 Absentee Voting
Absentee voting is available, and no excuse is required.
The last day to request an absentee ballot is 1 day before the election
What's an Attester?

An attester can vouch for the identity of someone without an ID. If a person with a disability doesn't have an ID or has mobility challenges that prevent them from getting an ID, they may use an attester. The attester must provide his or her name, North Dakota driver's license, nondriver's, or tribal identification number, and sign the absentee/mail ballot application form to attest to the person's residency and voting eligibility.

Forms
Acceptable Forms of ID
Identification must include the voter's:

Name
Current North Dakota residential address
Date of Birth

Acceptable Forms of ID

ND Driver's License
ND Non-driver's identification
Tribal government issued identification
Long term care identification certificate
Asking for Help
People can have assistance at the polls

Friend, staff, guardian and trusted people
Candidates and Ballot Measures