Medium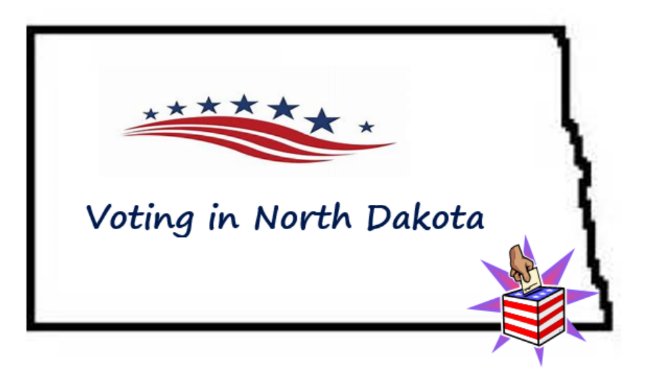 The North Dakota Protection & Advocacy Project works collaboratively with the Secretary of State's Office, the North Dakota Association of Counties, and county election officials to ensure that North Dakota's election system is accessible and voters with disabilities are educated on the election process and their right to vote.
The ExpressVote  is the new voting machine available to North Dakota voters who need assistance in marking their ballot. This machine will be provided for voters needing assistance, including those with disabilities and special needs.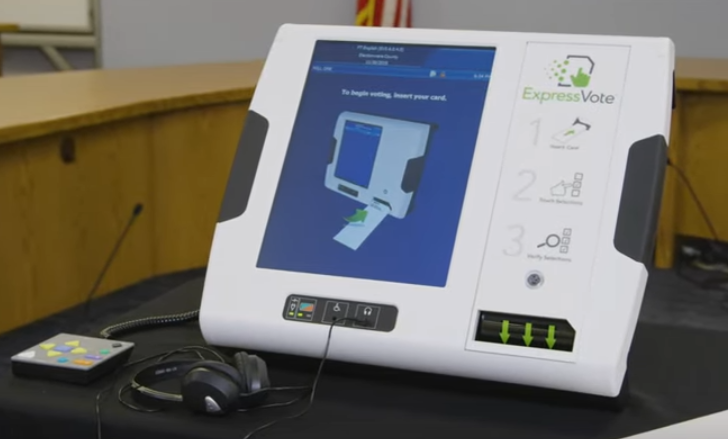 Have Voting Questions and want some answers?