Medium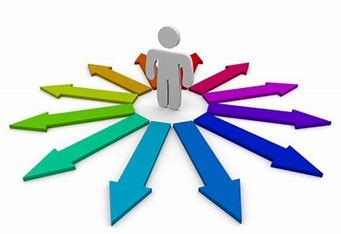 What is Supported Decision-Making?

Supported Decision-Making is a process for making well-informed, voluntary decisions by methods less restrictive than guardianship or conservatorship. Supported Decision-Making allows individuals to make their own decisions and stay in charge of their lives, while receiving the help and assistance they need.
All people need and use support to make important life decisions (e.g. where to work, which friends or family members to spend time with, help with medical or financial decisions). Using the Supported Decision-Making model, older adults and people with disabilities choose someone they trust, often a friend, family member or professional, to serve as their "Supporter."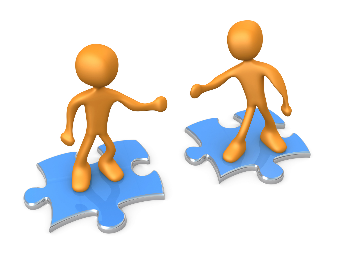 What Does Supported Decision-Making Look Like?
There are three components to Supported Decision-Making:
The Individual
The Supporter
The Supported Decision-Making Agreement
The Individual selects a Supporter to help make decision(s),someone they trust and who they can discuss choices and decisions.
The Supporter can help the Individual to:
Understand the options, responsibilities, and consequences of their decisions;
Obtain and understand information relevant to their decisions; and
Communicate their decision to the appropriate people.
However, the Supporter does not make the decisions. The Individual makes the final decision.
Before selecting a Supporter, the Individual decides what decision(s) he/she wants to ask the Supporter for assistance. A Supported Decision-Making Agreement between the Individual and the Supporter is made in writing using a form which defines what type of assistance the Individual is requesting and what the supporter has permission to do. The form is signed, dated and requires witnesses or a notary public. This document can help doctors, bankers, lawyers, and other third parties to understand and accept the decisions of the person with a disability.
While this model might not work for everyone, Supported Decision-Making is an alternative to guardianship, is flexible, and can change with the needs of the Individual to provide more opportunities for independence. Many people with disabilities can manage their own affairs with assistance and guidance from a Supporter whom they trust.