<< All Events
Start: Wednesday, November 18, 2020 - 02:00 pm
End: Wednesday, November 18, 2020 - 03:30 pm
You're Invited to join Tawara Goode from Georgetown University for Tips on How to Embrace Diversity in Person-Centered Practices
Wednesday, November 18 at 2:00 – 3:30 CST
Person-Centered Practices assist individuals in having control over the life they desire, and fully engaging in their communities.
Please join us for the final part in a three-part webinar series to reach a shared understanding of Person-Centered Practices in North Dakota, facilitate connections, embrace cultures and promote improvement for system change.
During the third webinar, Embracing Diversity in Person-Centered Practices, on November 18 at 2:00 pm CST, you can expect to:
Understand culture and how it impacts a person's vision for their life. 

Gain practical tips on how to use cultural awareness, competency, and equity to make an impact in person-centered thinking, planning and practice.

Learn how to increase accessibility related to communication and language barriers to ensure that plans and practices are personalized and reflect the desires of the person receiving services. 

Gain insights as a panel of individuals share lived experiences on how to ensure a person has a voice in their planning process and is supported (as they need) to have choice and control.
The webinar is open to all, including individuals receiving services, their families, stakeholders, and providers. Closed captioning will be available. Offering 1.5 Continuing Education Credits. 
Click here to register for this event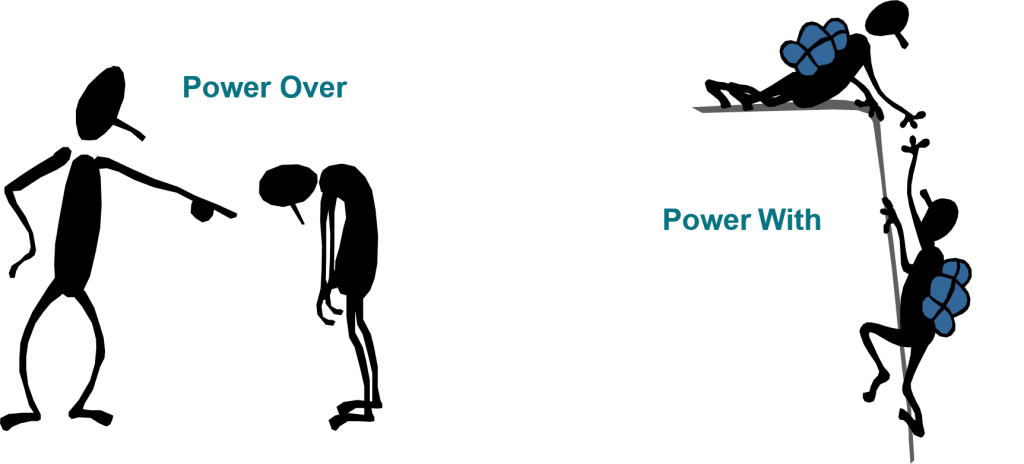 << All Events